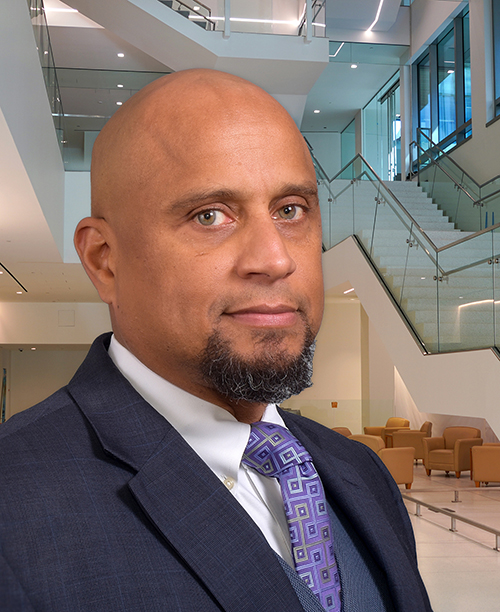 Herman Phillips is Director, Corporate Communications and Chief Communications Officer for IDA. He serves as the senior communications strategist and adviser to the President and senior executive leadership. Herman is responsible for developing and executing comprehensive, goal-driven strategic communications programs consistent with IDA missions and traditions.
Before joining IDA in 2012, Herman served more than 24 years in various U.S. Navy leadership positions, including commanding the American Forces Network and Field Operations; leading the Navy's internal communications efforts; and as the Navy's Assistant Chief of Information for Strategy and Integration.
Herman holds a master's degree in public communication from American University and a bachelor's degree in psychology from the George Washington University.