IDA researchers – 90 percent of whom have earned advanced degrees – solve tough, urgent scientific and technical problems. Our objective analyses undergird decisions made by the Nation's top leaders.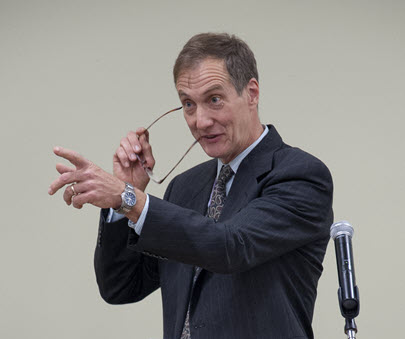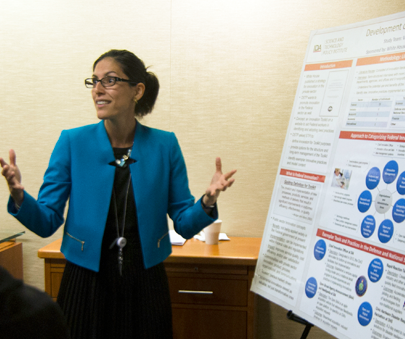 Since 1956, senior officials in the federal government have turned to IDA for our
Deep expertise spanning most scientific and engineering disciplines
Strict avoidance of personal and organizational conflicts of interest
Exceptional objectivity
Reliable discretion
Superior rigor in review of research
Profound understanding of the national security environment and its long-term requirements
Highly disciplined cost management
Substantial front-line expertise in operations
Workforce exceedingly motivated to assist government decision-making
Diverse and Interdisciplinary
Government sponsors ask IDA's help in understanding exceptionally varied problems. For each project, research teams possessing the precisely necessary variety of scientific and technical disciplines – and representing disparate life experiences – are assembled from across the Institute's divisions. IDA's flat organization and culture of internal collaboration allow researchers to easily and collegially interact with each other and the Institute's leaders.