Dr. Sarah John, Economist
---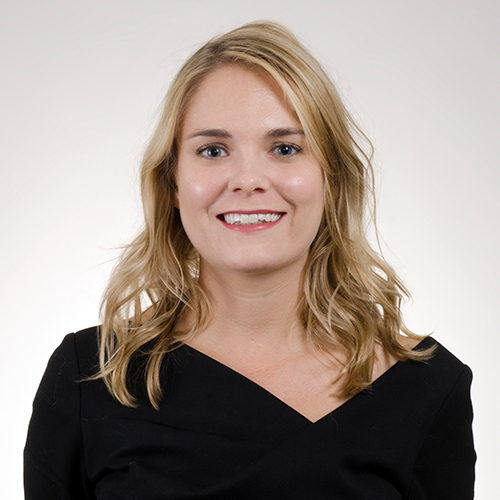 Dr. Sarah John is an economist at the Institute for Defense Analyses (IDA). Her fields of expertise include labor economics, public economics, and health economics. Dr. John has led numerous studies on the military health system across a variety of topic areas including: medical readiness, medical education and training, DoD-VA resource sharing, oversees treatment facilities, and more. She has also worked on southwest border security.

She has a Ph.D. in economics from the University of Kentucky, where she was a Research Assistant for the University of Kentucky Center for Poverty Research. She has a B.A. in economics from Transylvania University. Dr. John is currently the Secretary of the Economics of National Security Association (ENSA).
Dr. Patrick Luan, Research Staff Member
---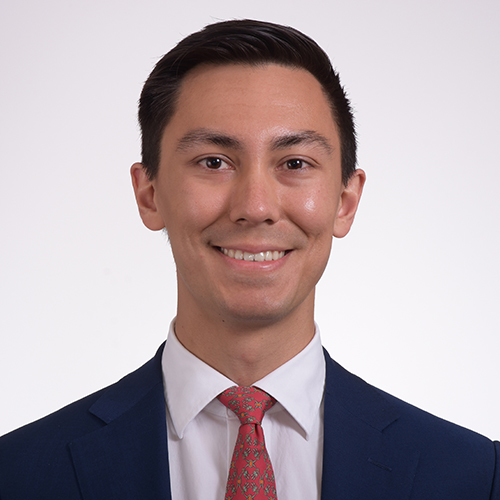 Dr. Patrick Luan is a Research Staff Member at the Institute for Defense Analyses (IDA) where he focuses on health services research, health care, and military medicine. He has conducted analyses across the spectrums of health care delivery and public health. This research includes studies of defense occupational health contracting, the efficiency of overseas military treatment facilities, the health impacts of environmental exposures, health IT implementations, and variations in surgical outcomes and complication rates. He is currently leading two large studies to understand variations in clinical outcomes and physician practice patterns in the Military Health System in collaboration with researchers from Dartmouth College and Pennsylvania State University.
He received a Doctor of Public Health (DrPH) from the Uniformed Services University of the Health Sciences (USUHS) and undergraduate degrees in French and Public Health from Tulane University.
Jamie Lindly, Research Staff Member
---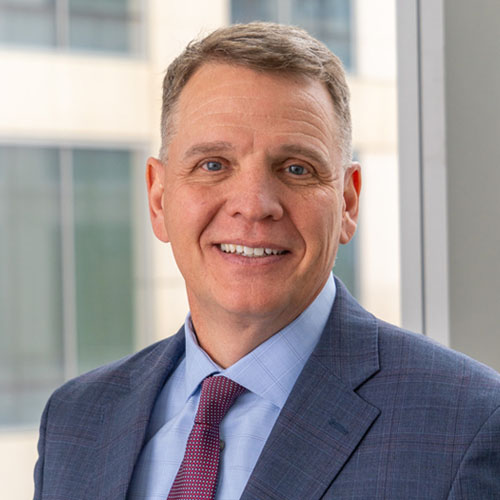 Mr. Jamie Lindly is a Research Staff Member at the Institute for Defense Analyses (IDA) where his work focuses on military healthcare policy, resource/utilization analysis, and organizational design. Prior to coming to IDA, he served on active duty at the Defense Health Agency leading comprehensive analytic support functions and enterprise data processing activities for healthcare delivery to 9 million DoD beneficiaries including claims processing, utilization management, population health, and patient experience measurement.
Mr. Lindly has a M.S. in Operations Research from the Naval Postgraduate School and Bachelor of Business Administration from Eastern Washington University.
Dr. Brian Rieksts, Research Staff Member
---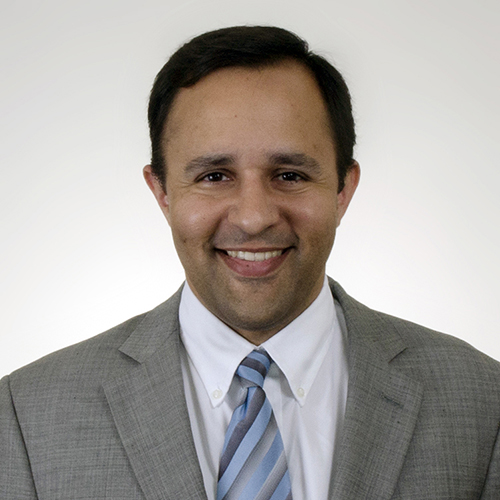 Dr. Brian Rieksts been a research staff member at the Institute for Defense Analyses (IDA) in the Cost Analysis and Research Division since 2005. He has experience in machine learning, math modeling, and forecasting. Recently, he's worked on an independent quality assurance review of the Electronic Health Record Modernization program at the Department of Veterans Affairs, a feasibility study on text analytics techniques to assess acquisition programs for the Department of Defense, and an analysis of alternatives for polar airlift for the National Science Foundation. He has also produced cost estimates for weapons systems, modeled overhead costs for aircraft manufacturing plants, and optimized acquisition portfolios for the Department of Defense. Dr. Rieksts completed his PhD in Operations Research at Pennsylvania State University.