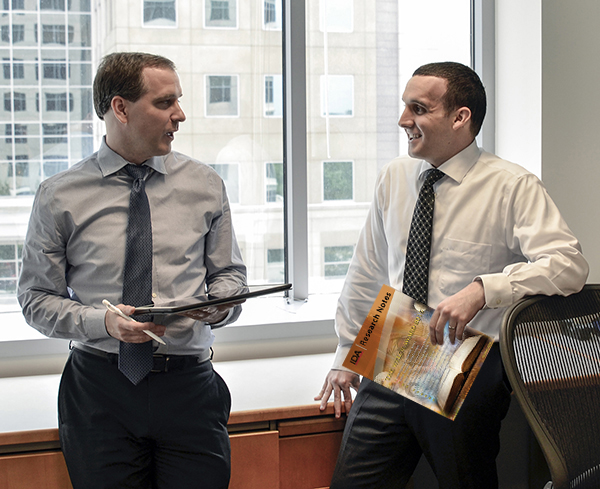 SED's researchers are typically recent graduates of Ph.D. programs or experienced professionals who hold M.S. or Ph.D. degrees with academic or professional backgrounds in quantitative disciplines such as the physical sciences, engineering, mathematics, statistics, computer science, and operations research. Some experienced professionals also have military or national security backgrounds. SED sometimes hires adjunct staff members and consultants who have extensive military or national security experience or substantial technical expertise in an area relevant to the division's research program. SED also frequently accepts summer researchers from the IDA Summer Associates program.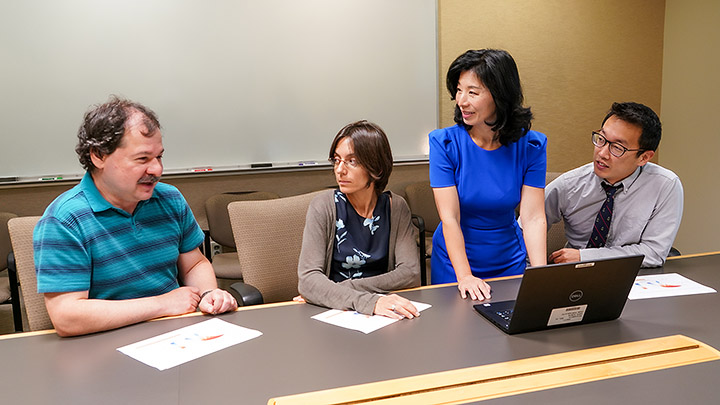 SED researchers typically work as generalists who apply strong analytical reasoning and critical thinking skills to help solve complex national security problems.
Our researchers are able to develop the broader context ("big picture") of a problem, identify its key components, create and execute an appropriate analytical methodology, and clearly convey their findings to specialists and non-specialists alike. Since research topics constantly change, researchers must be willing to develop expertise in new fields to the depth that is required by each analysis. SED values researchers who are good writers and speakers and who possess, or are willing to learn, mathematical and computer skills for use in data analysis or the development of models and simulations.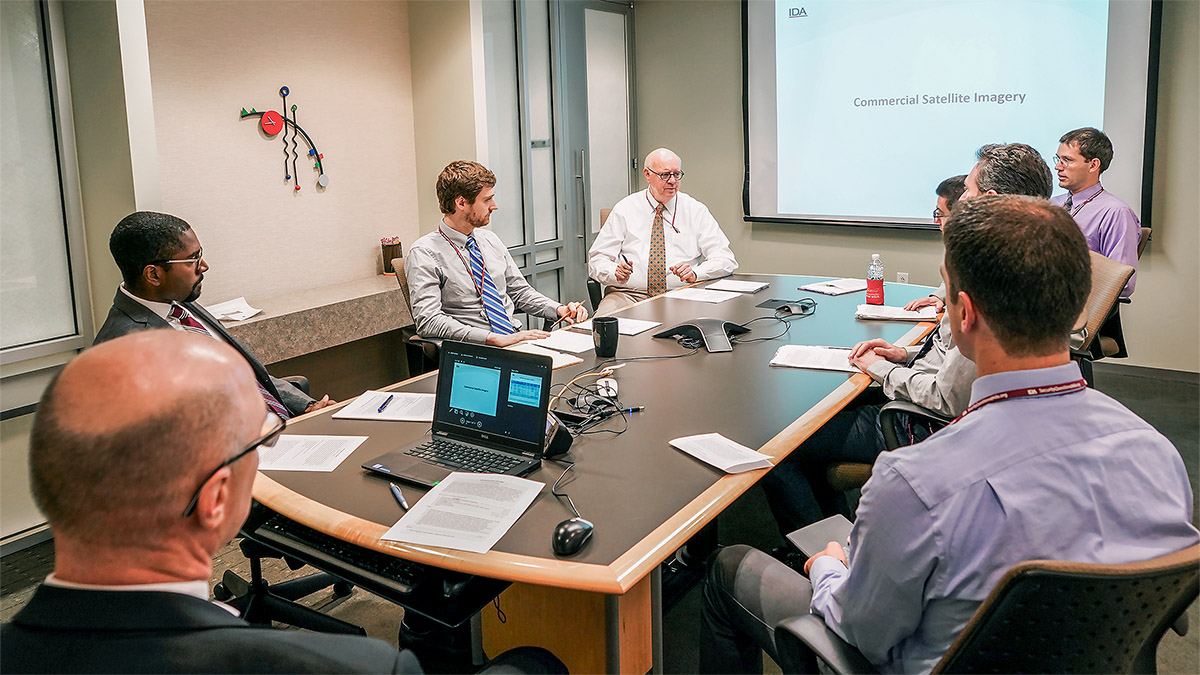 ---