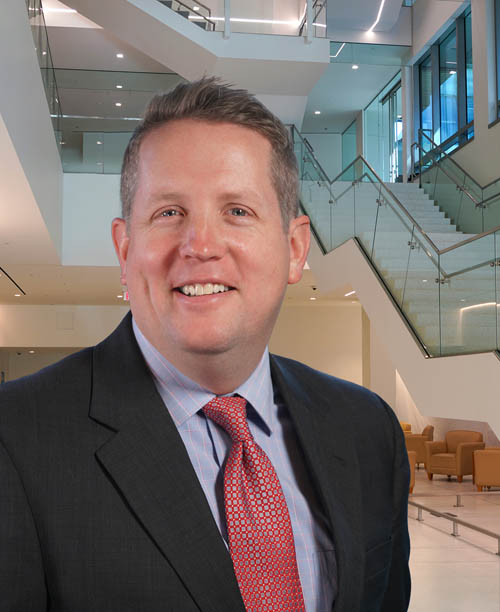 Ben Lindorf is Director and General Counsel for IDA. He has held his current position at IDA since 2016. Prior to that, he served as IDA's Associate General Counsel and Corporate Compliance Manager.

Before joining IDA in 2009, Ben was a Senior Associate Attorney in the Global Regulatory Enforcement Practice Group of Reed Smith LLP. He also served as an Associate Attorney with the International Trade Practice Group of Williams Mullen PC and as a Paralegal Specialist with the U.S. Department of Justice, Office of the Solicitor General.

Ben received his juris doctorate, with a Global Law Scholar certificate, from the Georgetown University. He has a bachelor's degree in French from the Brigham Young University.