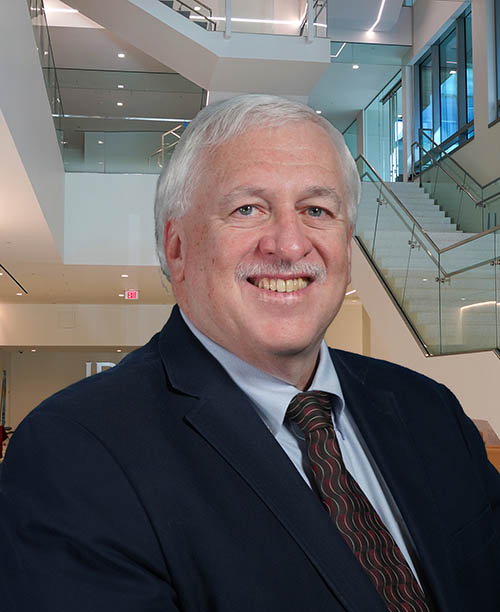 Dean Graves is the Director, Special Projects at the Institute for Defense Analyses (IDA). He has been overseeing the multiyear effort to build IDA's facility in Potomac Yard and move IDA headquarters and the Systems and Analyses Center there in 2022. This work included working closely with the general contractor and architects as well as key contacts within IDA to sync facilities, technology, finance, and other operations and business functions.
Dean has more than 30 years of finance and leadership experience. He served for more than 20 years in his previous role as IDA's Director of Finance and Administration, Chief Financial Officer, and Treasurer. Before that, he was IDA's Manager of Finance and Budgets. Dean was the first recipient of IDA's W.Y. Smith Award for Excellence when it was implemented in 1991. Prior to joining IDA, he worked as an economist at the Science Applications International Corporation.
Dean earned a master of business administration degree from the George Washington University and a bachelor's degree in economics from the University of Richmond.