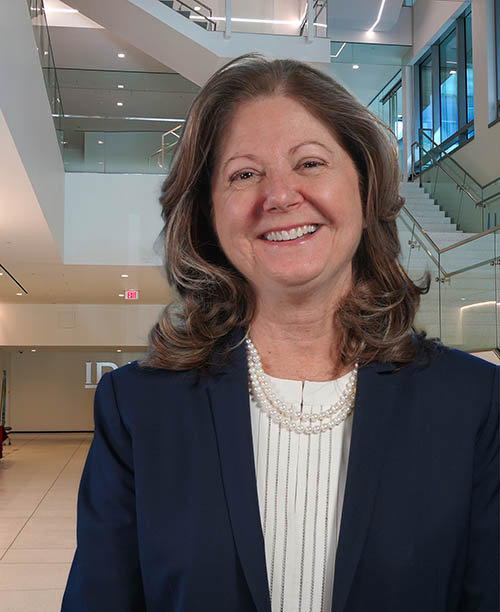 Jean Conley is the Vice President, Finance, Chief Financial Officer (CFO) and Treasurer for IDA. In this role, Jean is responsible for all financial and contractual operations of IDA. She manages the strategic planning, implementation, and management of IDA's accounting operations; financial planning, analytics, reporting, and operations; treasury operations; contracts administration, subcontracts management and purchasing; and facilities administration. She also oversees enterprise risk management and the annual institutional budget planning process.

Prior to joining IDA in 2019, Jean was Vice President and Chief Financial Officer at the MITRE Corporation. Before that, she was the Controller and Division Manager of Finance and Contracts at NASA's Jet Propulsion Laboratory (JPL). Her work at JPL earned her NASA's Outstanding Public Leadership Medal and JPL's Magellan Award, the organization's highest form of leadership recognition. She also held various leadership roles in finance, accounting, and information technology at Raytheon Systems Company.

Jean earned a master of business administration degree from the University of Southern California and a bachelor's degree in computer information systems from California State Polytechnic University. She also holds certificates in government contracts management from the University of California, Los Angeles and in risk management from Carnegie Mellon University.